Nature On Our Doorstep
A Children's Book Series by Annette Meredith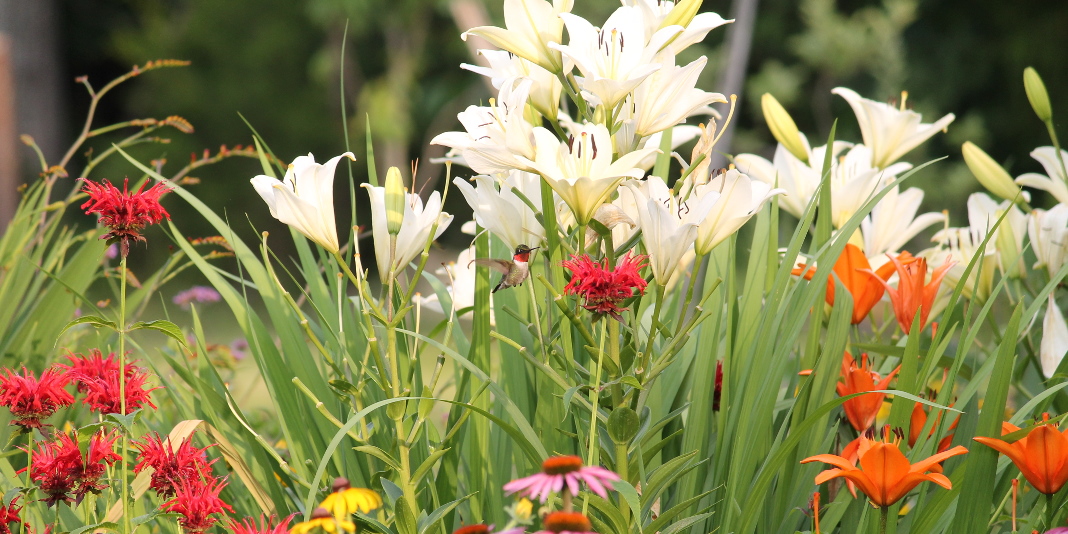 New! More Nature Rhymes for young readers!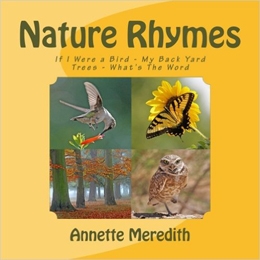 For all ages! The true story of Belle and Beau the Bluebirds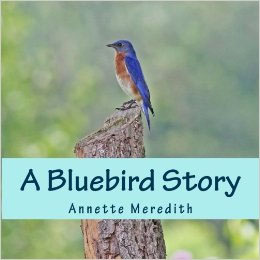 Also, please check out the seven books in the 'Nature On Our Doorstep' series!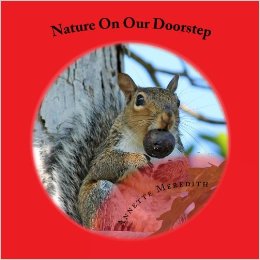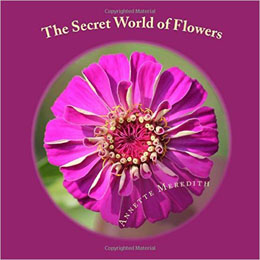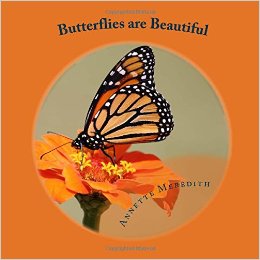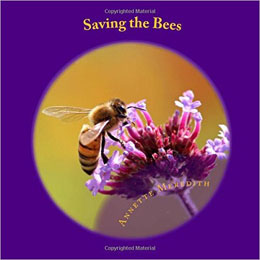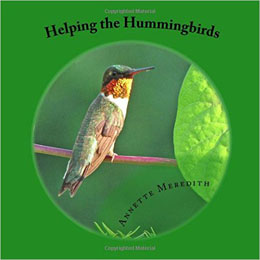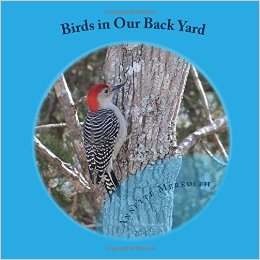 Birds in Our Back Garden (UK Version)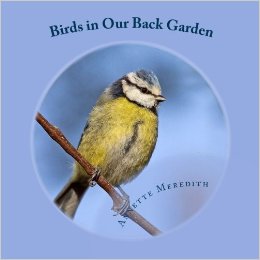 Other books by Annette Meredith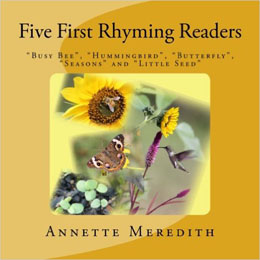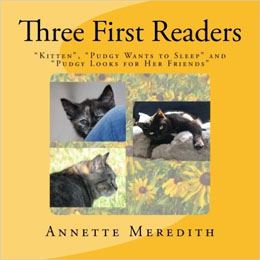 We are currently developing our web site. Come Back Soon!